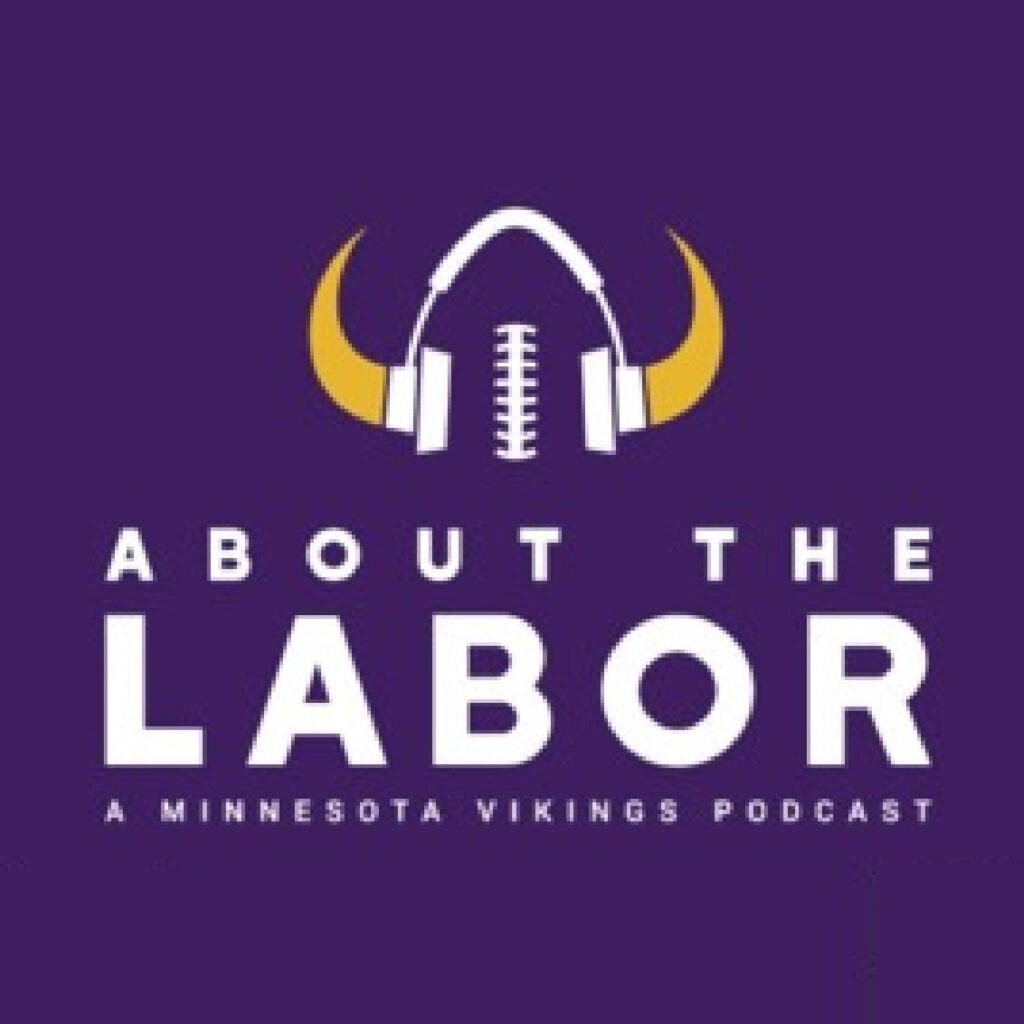 Guess who's BIZAAAACK!
'About the Labor' is (one of) the flagship podcast(s) for VikingsTerritory.com/purplePTSD.com/purpleTERRITORYradio.com!
Hosted by Joe Johnson (owner of purpleTERRITORY Media (the above listed URLs and co-host of 'Morning Joes'), Kirby O'Connor (Editor of purpleTERRITORY Media), and DeShawn Vaughn (Managing Editor or purplePTSD.com), 'About the Labor' streams live across the following social media profiles each Monday:
It also streams as an audio podcast on the following platforms (click to listen/subscribe)!
Video Episodes:
Audio Episodes: