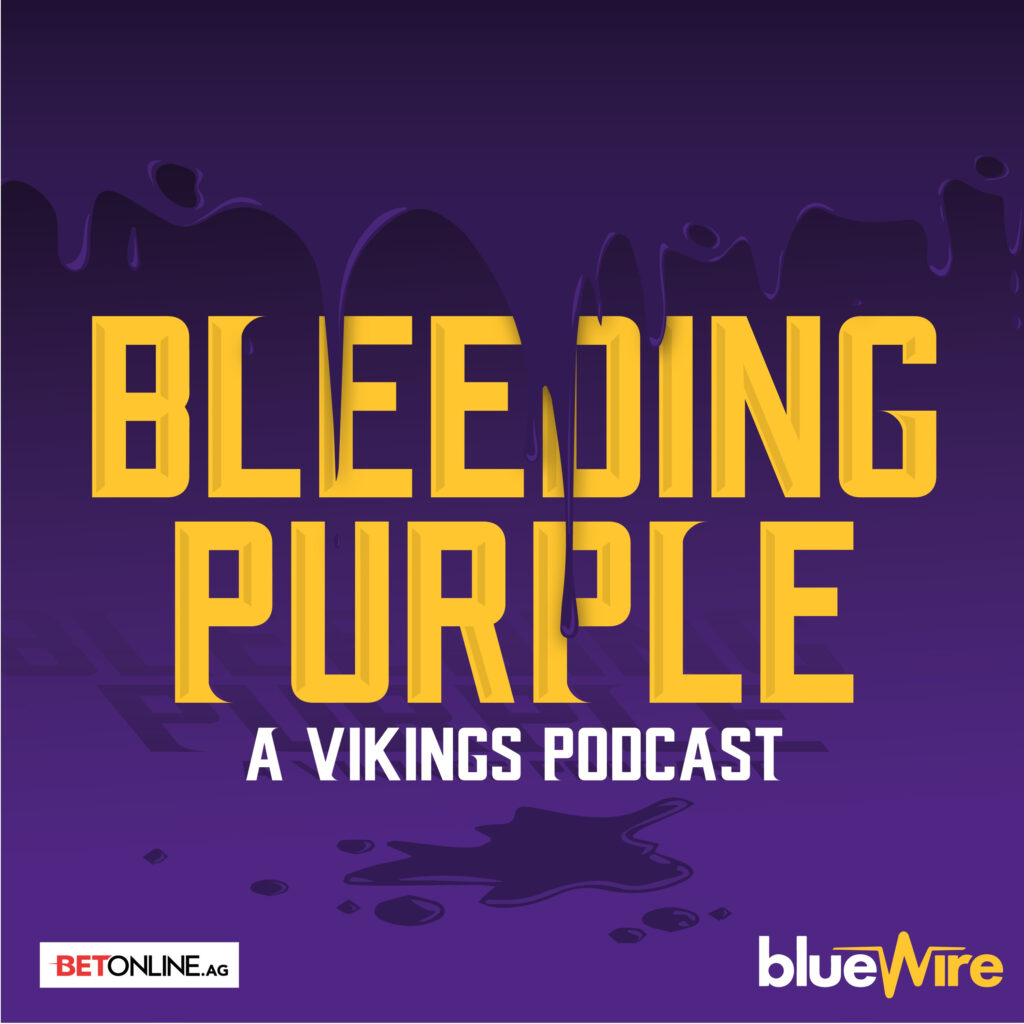 Bleeding Purple is hosted by Eric Strack of MinnesotaSportsFan.com and co-hosted by Adam Patrick of TheVikingAge.com!

Tune in each week on YouTube as they talk anything and everything Vikings/NFL related!

Subscribe on YouTube
Click Below to Listen/Subscribe to Bleeding Purple on your podcast channel of choice!
iTunes

Google Play

iHeart Radio [Coming Soon]

Spreaker

YouTube

SoundCloud

You can also find all the episodes of Bleeding Purple on the site, Here!
Recent Episodes: