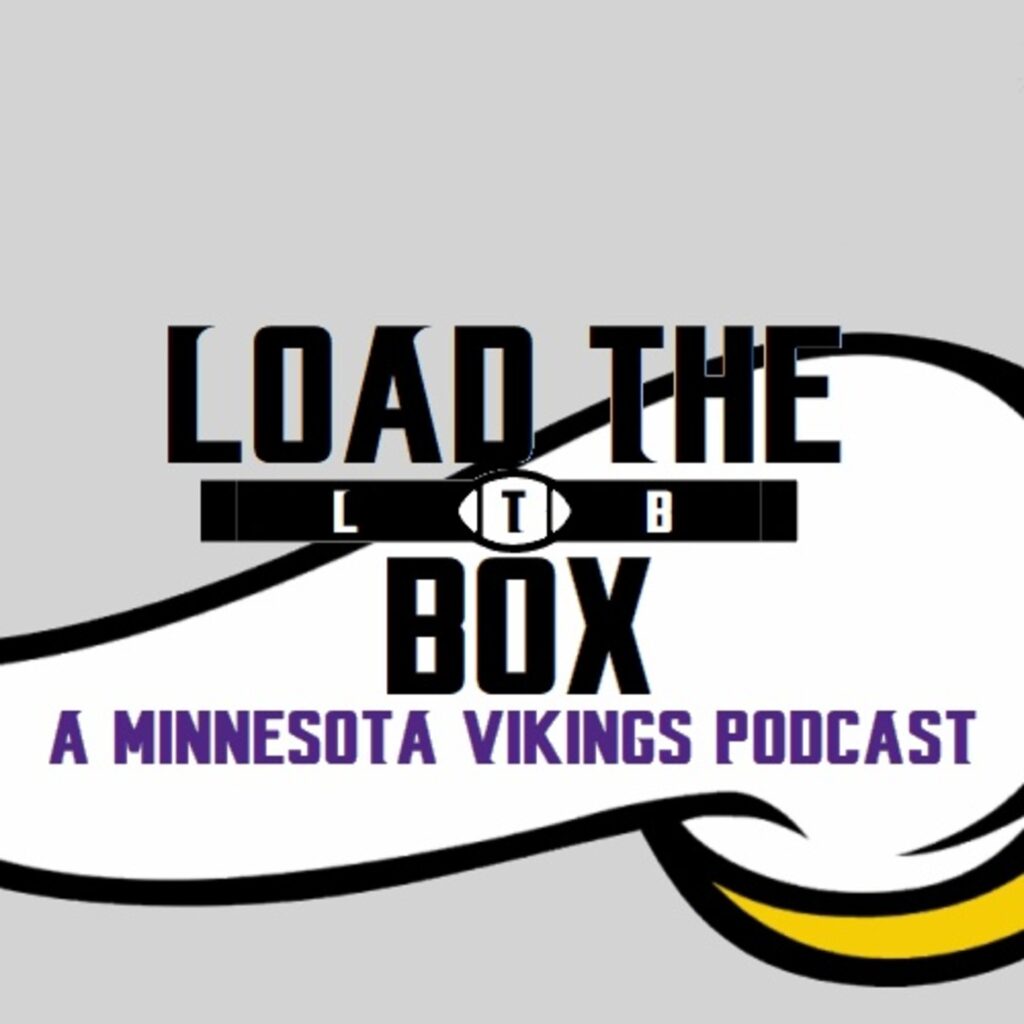 Load the Box was launched prior to the 2018 season and is hosted by Senior Writers for purplePTSD.com/VikingsTerritory.com Justin Hawthorn and Jack Day.

The show focuses on all the Vikings news and also delves into Mock Drafts and other awesome topics.

Click/Subscribe below or check out some of our recent episodes!

 iTunes
 Google Play
 Spotify
 Youtube
 Soundcloud
Or to see/listen to all the episodes on the site, Click Here!
Recent Episodes: