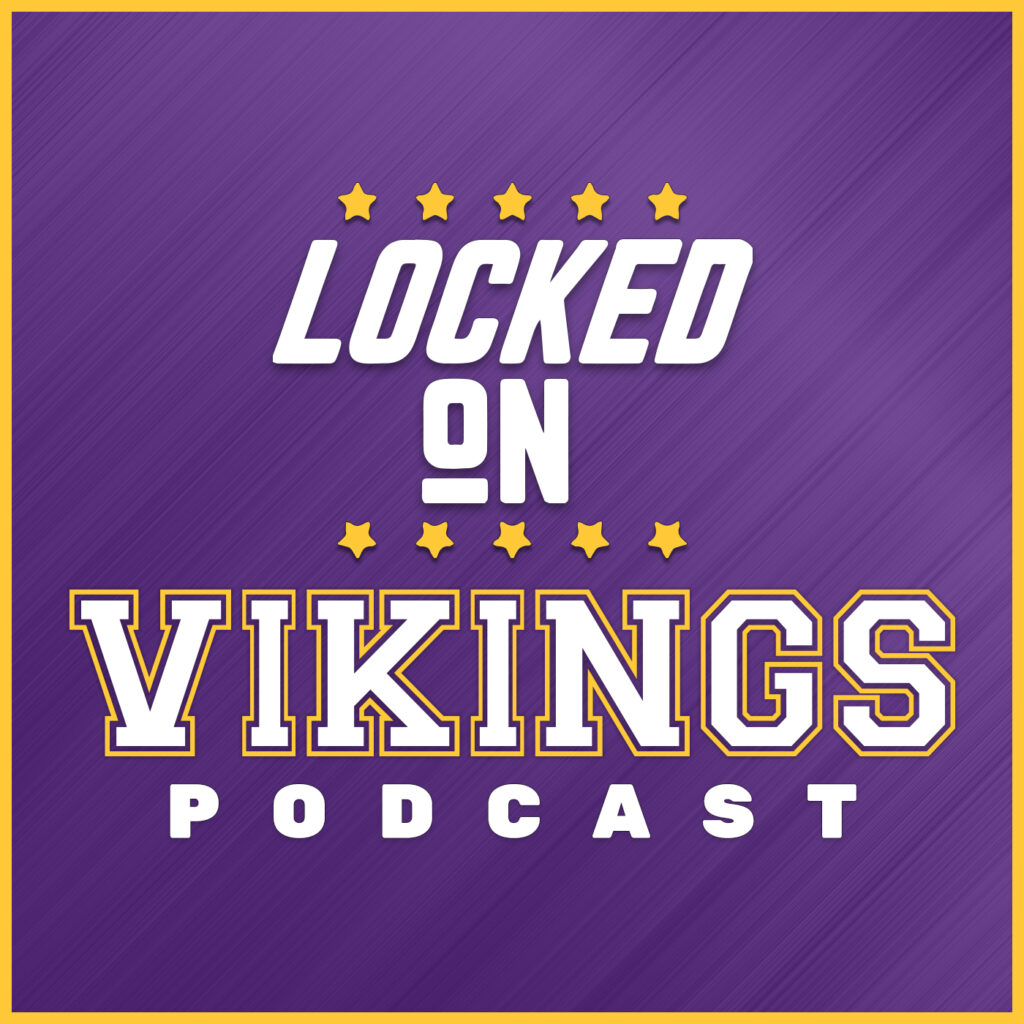 The Locked On Vikings podcast is your daily source for Minnesota Vikings news and analysis. The show brings you a breakdown the latest happenings in Eagan and elsewhere with an eye toward learning about football. From your host, your pal, and the kid you copied off in math class, Luke Braun. Part of the Locked On Podcast Network and periodic writer for VikingsTerritory.com/purplePTSD.com!
Luke Braun previously co-hosted the 'purpleJOURNAL Podcast' which was hosted by Joe Johnson, current host of 'Morning Joes', and co-hosted with Joe Oberle who is also a co-host of 'Morning Joes' (which is the largest podcast on the purpleTERRITORYradio.com network!).
You can click below to find Locked On Vikings on the Podcast Platform of your choice and find Luke Braun on Twitter @LukeBraunNFL or Locked On Vikings on Twitter @LockedonVikings
Click to find/follow the show on each of the following sites/Podcast platforms:
Locked On Vikings is a part of the Zone Coverage Network.
Recent Episodes: