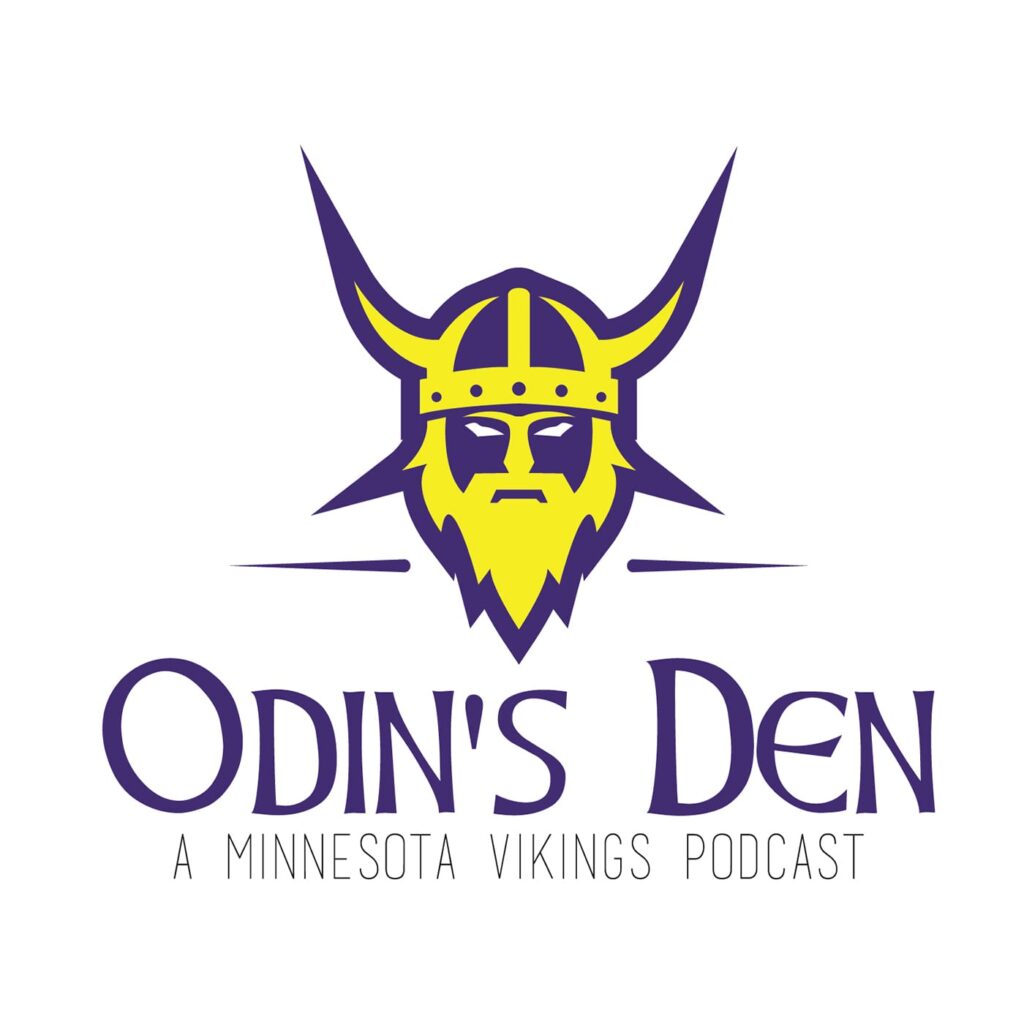 Welcome to Odin's Den! Our focus is your Minnesota Vikings! We touch on other topics like the overall NFL and fantasy football, but were here to give you the latest Vikings news, commentary and game coverage. We refuse to facilitate your napping needs, we feature entertainment, comedy and a quality you won't find anywhere else. We will make you laugh your Vikings helmet right off!
Subscribe/Stream on the following platforms:
Apple Podcasts

Spotify

Follow them on Facebook!

Twitter
Chat Vikings/Sports with the hosts of Odin's Den as well as other fans on their message board, Purple Pain!
Visit their website, OdinsDenPodcast.com!
Recent Episodes: