CLIMBING THE POCKET: EPISODE 143 [ONE A DAY DRAFT SERIES – CB]
Click here for iTunes
Click here for Stitcher
Click here for iHeartRADIO
Click here for YouTube
Click here for Google Play Music
Buy JR's Draft Guide here.
In this episode:
Myles Gorham joins Jayson to discuss his favorite cornerbacks in the upcoming NFL draft.
Day 1
Jonah Tuls✔@JonahTulsNFL · Mar 25, 2019
Drag routes are hard to defend, but Layne makes this look easy. Fluid athlete, uses his length + timing for the PBU. Impressive rep.
Throwing jump balls against Justin Layne is simply ineffective. WR convert who excels at the catch point. Love how patient and under control he is on this rep. Natural. pic.twitter.com/U6FGUhVKGD258:05 PM – Mar 25, 2019Twitter Ads info and privacy
Day 2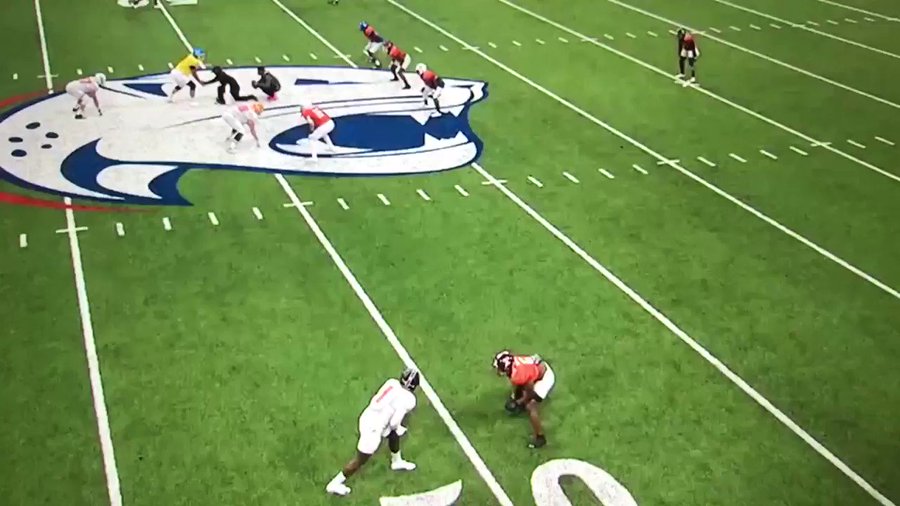 WR Deebo Samuel vs. CB Rock Ya-Sin has been the best 1-on-1 match-up this week. Both have several wins.

The ball placement (QB Tyree Jackson) was off, but Ya-Sin was all over this route/throw.26210:43 AM – Jan 24, 201998 people are talking about thisTwitter Ads info and privacy
Day 3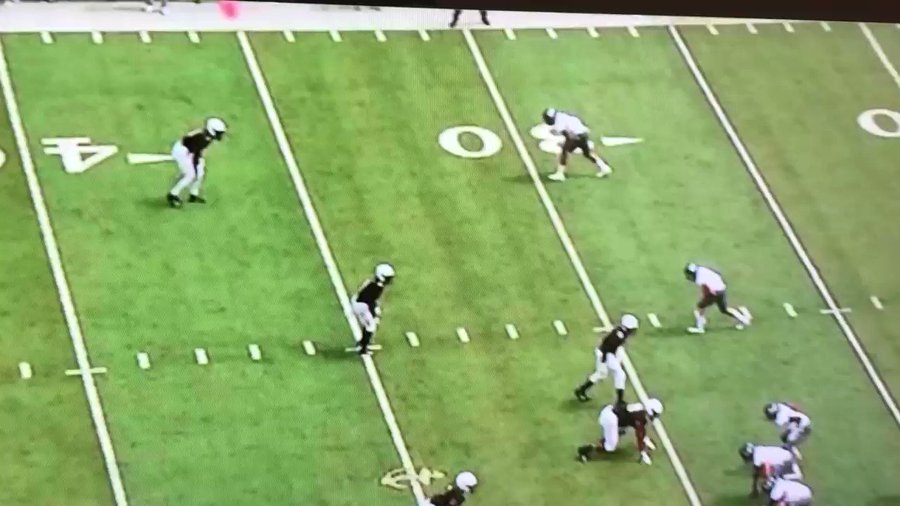 Ball-hawking with Joejuan Williams from Vandy1465:28 PM – Feb 24, 201940 people are talking about thisTwitter Ads info and privacy
Recent/Upcoming Projects
Podcast: Play in new window | Download