The Scoop by KLGR Radio [Redwood Falls, MN]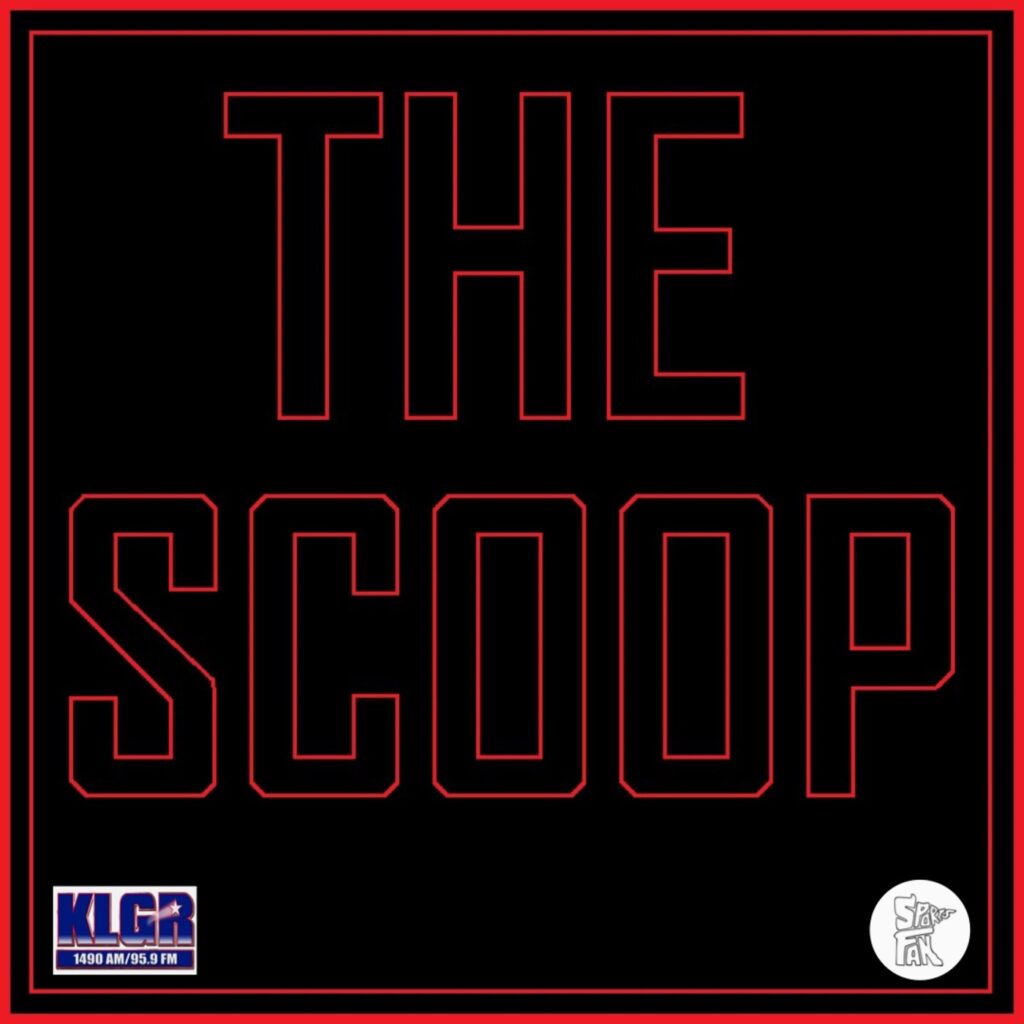 Radio you can depend on
KLGR 1490 AM/95.9 FM has been serving the area since 1954. We're dedicated to keeping the area up-to-date on news, weather, farm information, and sports, including coverage of Redwood Valley High School sports. You'll also hear a large variety of country music and other lifestyle programming.
The Scoop has many special guests each week that discuss a wide array of sports topics. Click HERE to check out the Scoop's homepage!
Or Click HERE to see all of the episodes of The Scoop on purpleTERRITORYradio.com!